Back to Events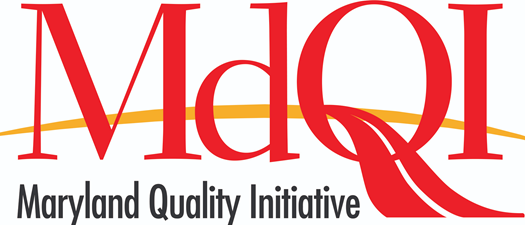 MdQI Construction & Engineering Career Day SPRING 2023
Thursday, May 25, 2023
Event Details
The MdQI Outreach subcommittee hosts a minimum of three events per year to reach 1000 students annually. After conducting our events virtually for two years we are excited to return to in person events. The Engineering and Construction Career Day this fall will be a testament to the Outreach subcommittees resilience and commitment to servicing students despite the pandemic.
The Career Day event is comprised of two main objectives - Construction Trades and Engineering Careers. The construction trades area, typically outside, will have opportunities for hands-on activities; students, their teachers, and counselors will be able to tour the on-site operations and see first hand the work it takes to be in the field. The engineering area involves timed, interactive presentations on each phase of the project development process: planning, surveying, design, structures, traffic, geotech, etc. Maryland colleges and universities will be present to provide materials and answer questions on higher educational opportunities as well. Local consulting engineering firms, contractors, material producers, suppliers, and government personnel will have the opportunity to serve as presenters at the presentation stations. We invite you to take a look at our student website to see pictures and information from past events at students.mdqi.org.
Due to space limitations, we cannot offer company-sponsored booths. However, as a partner of the Outreach subcommittee you will have access to our volunteer resources, your organization's name will be prominently displayed at our events, and your events will be promoted and recommended to other industry partners. Sponsors will also be recognized at the event, in distributed materials such as the MdQI Newsletter, as well as on the MdQI website.
The Outreach subcommittee looks forward to a potential partnership with your organization. Our joint venture would provide mutual growth in our organizations and better educational opportunities for students in our communities. Working together, we can empower students to further pursue transportation-related careers.
To learn more about this initiative, click here.
For More Information: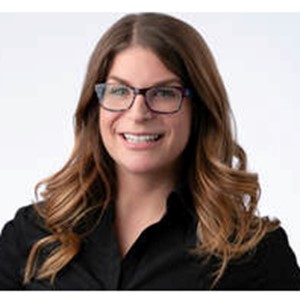 Laurie M. Lawler
Maryland Transportation Builders & Materials Association
(410)760-9505
Sponsorship levels are as follows (click on link to purchase):