Advocacy & Legislative Efforts
Advocacy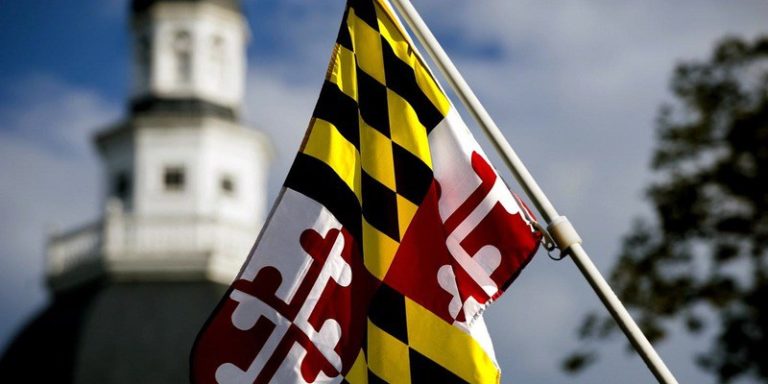 The Maryland Transportation Builders and Materials Association ("MTBMA") has been and continues to serve as the voice for Maryland's transportation industry since 1932. We are dedicated to promoting and protecting the needs of the transportation industry. MTBMA addresses and resolves issues impacting the transportation industry while ensuring their voices are heard in the legislative arena. We proactively work with regulatory agencies and governing bodies by establishing and maintaining respected relationships with federal, state, and local public officials to represent the interests of the transportation industry and advocate for adequate state and federal funding for Maryland's multimodal transportation system.

We continuously ensure legislators understand and know what MTBMA cares and focuses on. In addition to our PAC, Legislative Committee, and MTBMA staff, we employ top-rated lobbying firms in Maryland to ensure our voice is heard. These tools keep our name and our needs in the mouths and minds of every Maryland public official and integral to our success.
As the preeminent voice for the industry in Maryland, MTBMA maintains an active role all year long. Consistency is key in the political realm. If you don't continue to show up, your issues and concerns are forgotten. The stronger our industry can deliver its message, the more they will understand the importance of transportation investment.
While our voice is loud all year long, we are particularly active during the legislative session in Maryland, which runs from January through April each year. With the help of our lobbying team, our legislative committee reviews all legislation to assess its impact on our industry. Together, we submit numerous pieces of written testimony and deliver oral testimony on bills, either showing our support or opposition. Any legislation we find in direct conflict with our needs, we push our lobbyists to amend in our favor. We have become a vocal supporter of bills that help bolster our industry.


SIGN UP TO RECEIVE LEGISLATIVE ALERTS!
MTBMA's Maryland General Assembly 2023 Legislative Session Report
MTBMA Legislative Committee Members
MTBMA's Legislative Committee is hard at work and dedicated to being the voice for its members by meeting and speaking with legislators, following important bills that may affect its members, and pushing for the necessary changes. We encourage our members to get involved in the legislative process and welcome your thoughts and concerns.


MTBMA Committee Chair:
Megan B. Owings, David A. Bramble Inc.

MTBMA Committee Members:
Barry Catterton, CES Consulting LLC
Chuck Wall, Seyfarth Shaw
Greg Andricos, Wagman, Inc.
Jay Baldwin, Reliable Contracting Co. Inc.
Michael Higgins, Concrete General, Inc.
Pete Placke, Gray & Son, Inc.
David Slaughter, M. Luis Construction Co. Inc.
Dave Smith, Martin Marietta
Marc Kmec, Martin Marietta
Stephen Skippen, Skanska USA Civil SE, Inc.
Miguel Lambert, The Bulldog Group
Naumaan Nasir, Nasir and Associates, LLC
Barret Tucker, Allan Myers
Gerry Evans, MTBMA
Hayley Evans, MTBMA
Rachel Clark, MTBMA
Nick Copper, MTBMA
Michael Sakata, MTBMA
Laura Strange, MTBMA