Back to Events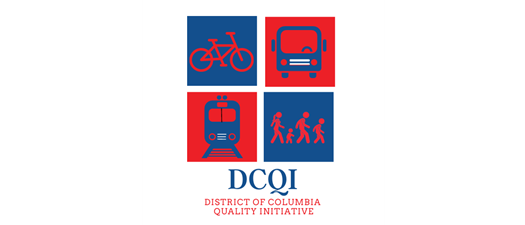 District of Columbia Quality Initiative Conference
1st Annual DCQI
Tuesday, October 25, 2022
Event Details
District of Columbia Quality Initiative (DCQI), a cooperative effort by the Washington, DC metropolitan area (DMV) transportation industry, is dedicated to revolutionizing the District's transportation system through innovation.
CONFERENCE GOALS
DCQI's conference goals advances a continuing commitment to quality products, information and services through:
Opportunities for the transportation industry to highlight and discuss current and planned innovative practices;
Proper design, construction specifications related to performance, adherence to specifications, use of quality materials, use of qualified personnel, and sufficient maintenance;
Constant improvement of transportation engineering technology by increasing emphasis on cooperative research, implementation and technology sharing;
Flexibility, coupled with responsibility for designers, contractors, workers, and suppliers;
Adequate assurances of quality achievement in planning, design, and construction;
Incentives that reward achievements and innovations in providing a demonstrated level of value-added quality; and
Cooperative development of quality management systems and specifications among Federal, State, and local agencies, academia, and industry
To learn more about the conference, click here!
---

Download Agenda
For More Information: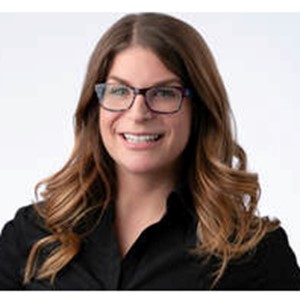 Laurie M. Lawler
VP of Operations
Maryland Transportation Builders & Materials Association
(410)760-9505
HOTEL ROOM BLOCK OPEN UNTIL SEPTEMBER 18TH
Take advantage of staying onsite at the Kellogg Conference Center Hotel - Top Washington, D.C. Hotel.