Back to Events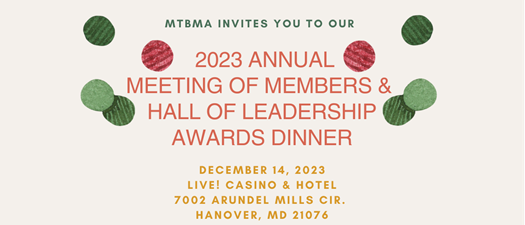 Annual Membership Meeting & Hall of Leadership Dinner
Our Annual Awards Dinner is an exclusive event for our membership.
Thursday, December 14, 2023
Event Details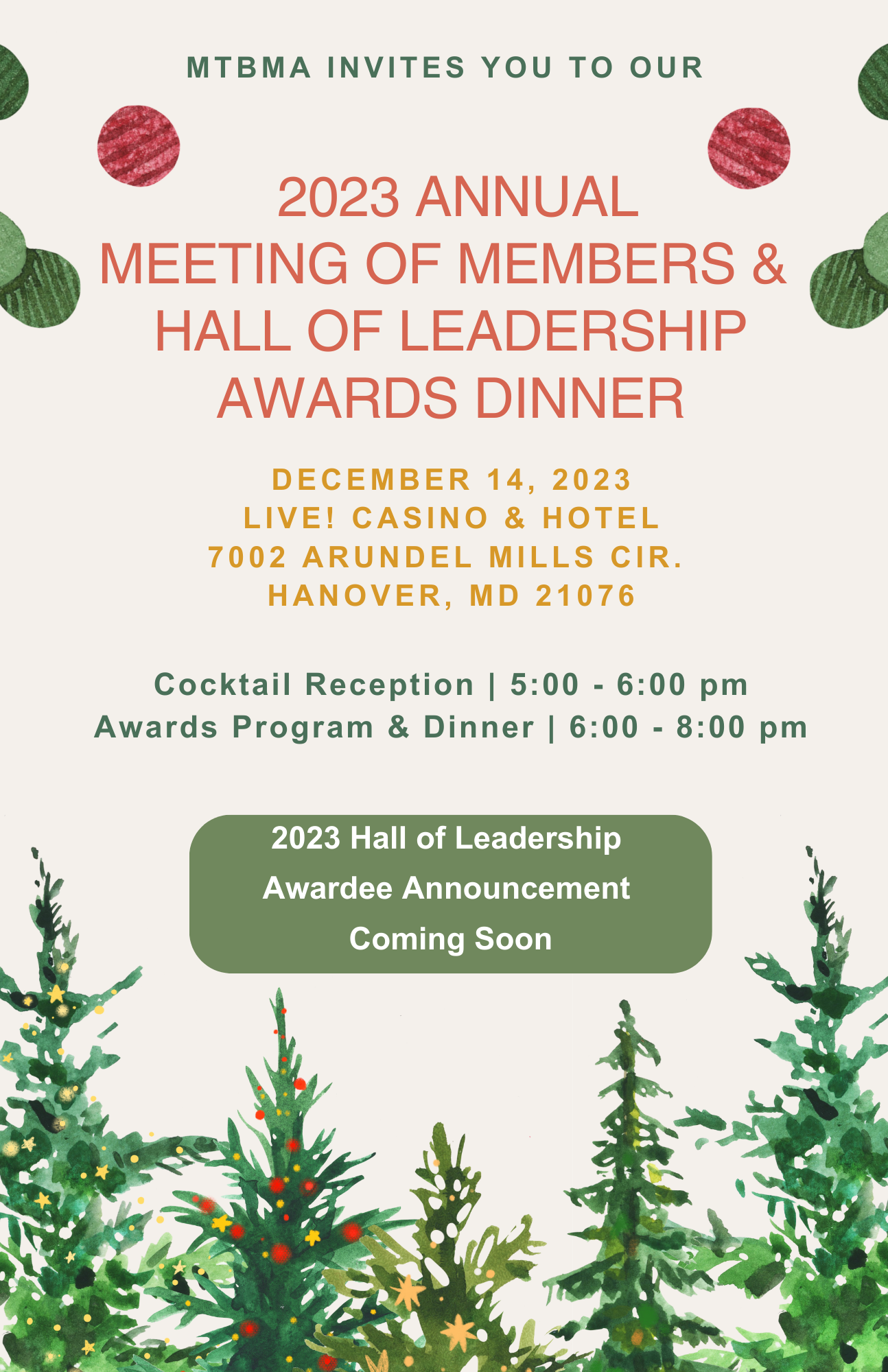 Our Annual Awards Dinner is an exclusive event for our membership where we will recognize and honor the outstanding achievements and contributions of members, individuals, or organizations within the community or industry. This event serves as a platform for members and stakeholders to network, connect, and foster meaningful relationships. We will have many special guests in attendance from the public sector part of our industry, FHWA, MDOT, DDOT and more. Fostering a sense of fellowship and camaraderie among fellow members, let's gain inspiration that will help strengthen these important partnerships.
We'll start with a welcome reception including festive drinks, delicious hors d'oeuvres, awards ceremony, dinner and entertainment. The Annual Awards Dinner is where we'll commemorate the newest inductee into the esteemed MTBMA Hall of Leadership. During the program, we will also share key updates, accomplishments, and future plans of the organization with members and partners, hitting on our 5 year Strategic Plan that was established in 2022. As an association, we are here to gather feedback, and involve members in shaping the organization's future based on our core values.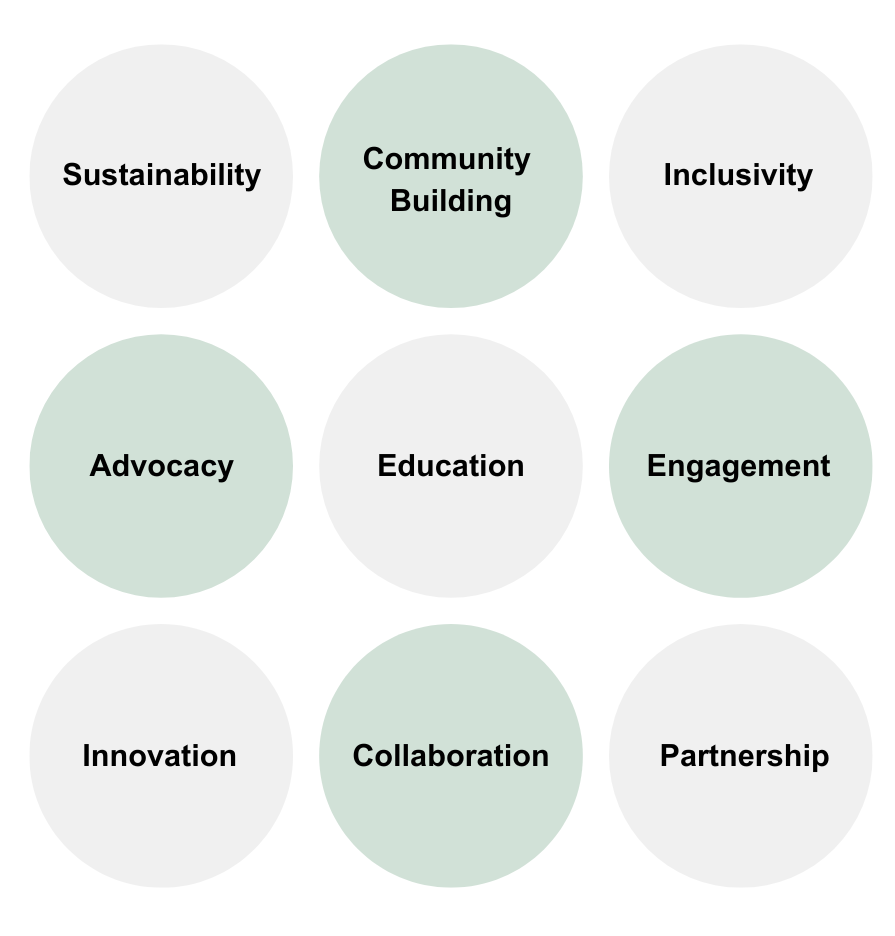 And last but not least, let's introduce Brian Wendell Morton, the master of deception and our exciting entertainment for the evening! With over 35 years of study in the art and science of sleight of hand, Brian's career spans award-winning journalism, published authorship, and captivating performances at venues like the Kennedy Center and the Maryland Renaissance Festival, the nation's top-grossing event of its kind. Get ready to be amazed by his "blatant dishonesty in the name of wonder." Learn more about Brian below, don't miss this spellbinding experience!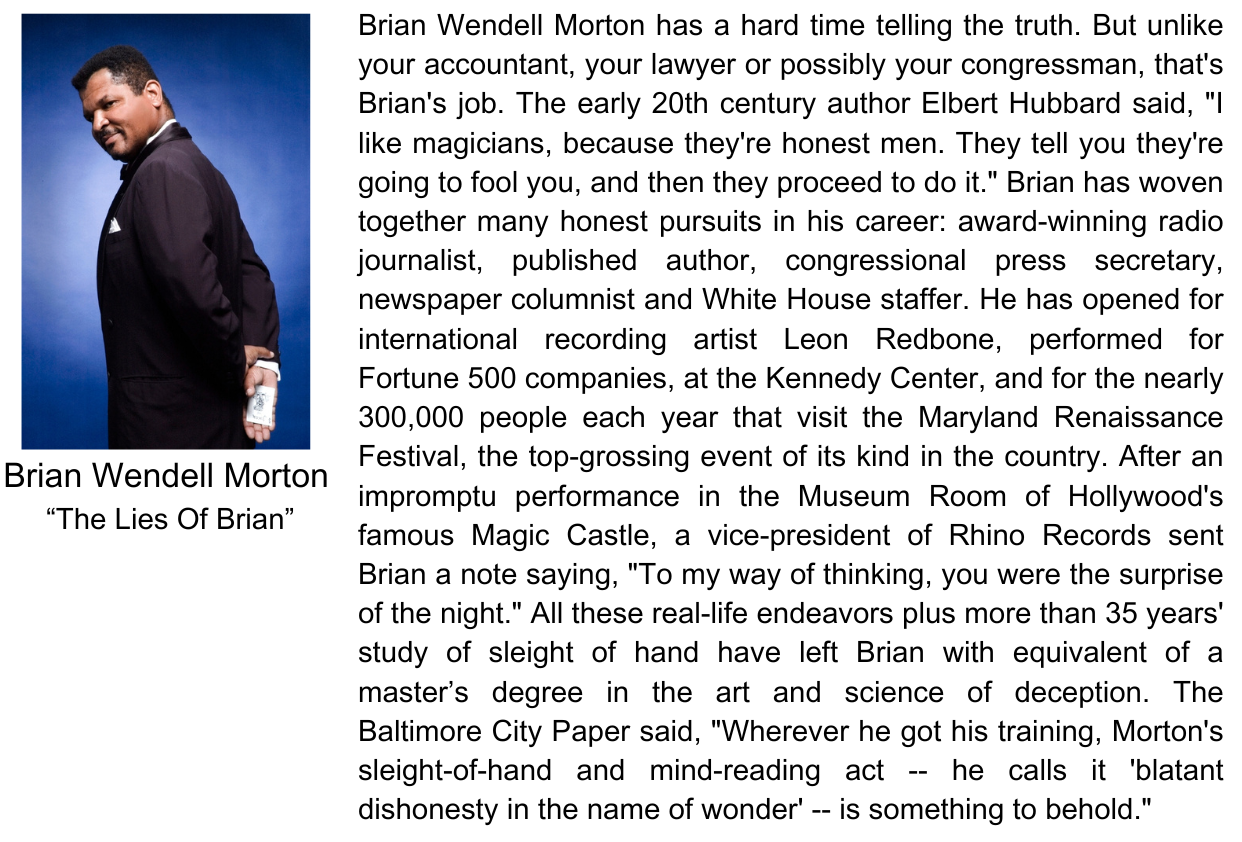 For More Information: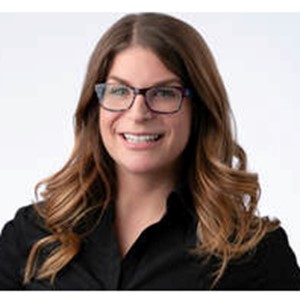 Laurie M. Lawler
VP of Operations
Maryland Transportation Builders & Materials Association
(410)760-9505