Back to Events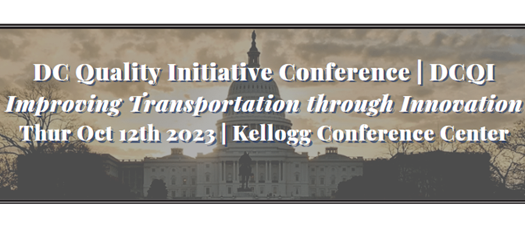 2nd Annual DC Quality Initiative Conference (DCQI)
Thursday, October 12, 2023
* Registration open until 10/6/23 at 12:00 PM (EST)
Event Details
The DCQI transportation innovation conference focuses on revolutionizing local transportation and accelerating quality innovation for a connected future.
We offer a unique platform that brings together industry leaders, innovators, policymakers and stakeholders, to address the pressing challenges and opportunities in the local transportation landscape.
We look forward to hosting you again this year and to providing a valuable and enriching experience.
Comprehensive Local Focus
DCQI is specifically tailored to address the transportation challenges and opportunities in Washington, DC and the surrounding region. We dive deep into the unique needs of the community. We share local success stories, discuss relevant policies, and encourage collaborations that directly impact our region's transportation ecosystem.
Emphasis on Innovation
DCQI showcases the latest advancements in construction materials and technology, electric vehicles, autonomous operations, smart infrastructure, mobility-as-a-service, and other disruptive solutions. Attendees gain exclusive insights into the future of DC transportation and the transformative impact it will have on our local community.
Leadership & Expert Insights
The 2nd Annual DCQI Conference will feature renowned thought leaders and industry experts who share their experiences, research, and insights on quality transportation innovation. From visionary keynote speakers to esteemed panelists, our lineup is carefully curated to provide attendees with a wealth of knowledge and expertise in the field.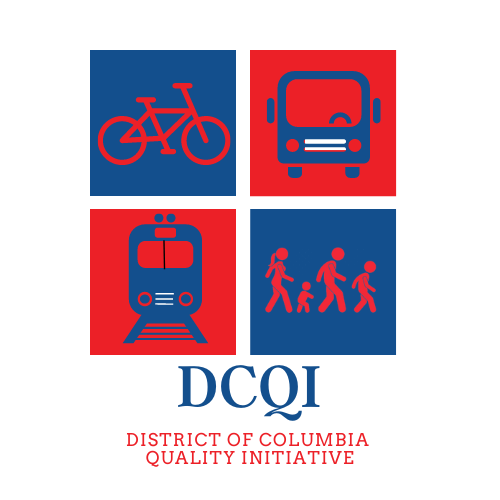 Download Agenda
For More Information: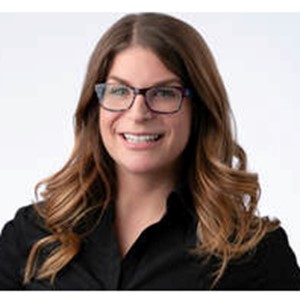 Laurie M. Lawler
VP of Operations
Maryland Transportation Builders & Materials Association
(410)760-9505
October 12, 2023 | 9:00 – 10:00 am
Opening Session | Metro Project Opportunities
FHWA – DC Division Funding Update
Christopher Lawson, DC Division Administrator
Federal Highway Administration
DDOT Project Opportunities
Everett Lott, Director
Richard Kenney, Chief Engineer
District Department of Transportation
VDOT Project Opportunities
Nick Roper, NOVA District Project Development Engineer
Virginia Department of Transportation
DC Water Project Opportunities
Rudy Gonzalez, CPSM, CPSD, Director of Procurement, Capital Programs
District of Columbia Water and Sewer Authority
WMATA Project Opportunities
Liz Field, Senior Vice President, Project Delivery
Washington Metropolitan Area Transit Authority